Laundry Be Gone!
Our goal is to make your life easier. Let us help so you can get back to what matters most.
Sign Me Up!
Residential Laundry Service
Life is busy, why should you spend all your time doing laundry?  Pura Vida Laundry Services provides laundry pick up across Atlanta so you can focus on family, work or other priorities. Our residential laundry service includes wash, dry and fold, and specialty items. Here's how it works:

Laundry

You can schedule your wash, dry and fold pick up online by clicking on the Schedule a Pick Up button. We'll call you right away to discuss your laundry needs

Schedule Your Pickup

We pickup on a day that is convenient for you. Just sign up for an account and schedule the pickup on the account page and we'll put you on the schedule!


Stage Your Items

Place your items in the designated location, we'll pick them up and you'll receive text notifications throughout the process on the status, items picked up and delivery days.

Items Are Cleaned

We launder or dry clean to your specifications and ensure you get the highest quality service along the way. Our professional service will not disappoint!

Items Are Delivered

You'll receive your items on the scheduled delivery day at the designated drop off location and your account will be auto-billed to the card on file.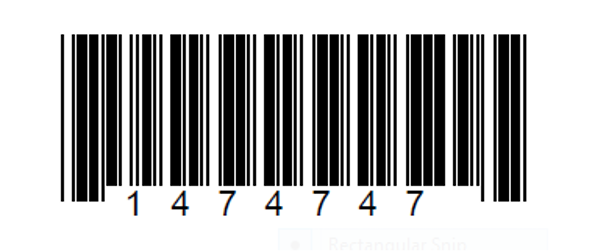 Chain of Custody & Notifications
You'll receive a notification reminding you of the pickup the day before, alerting you when your items are checked in, and alerting you of your scheduled delivery. All items are barcoded for proper chain of custody and processed in our proprietary workflow system for tracking throughout the process.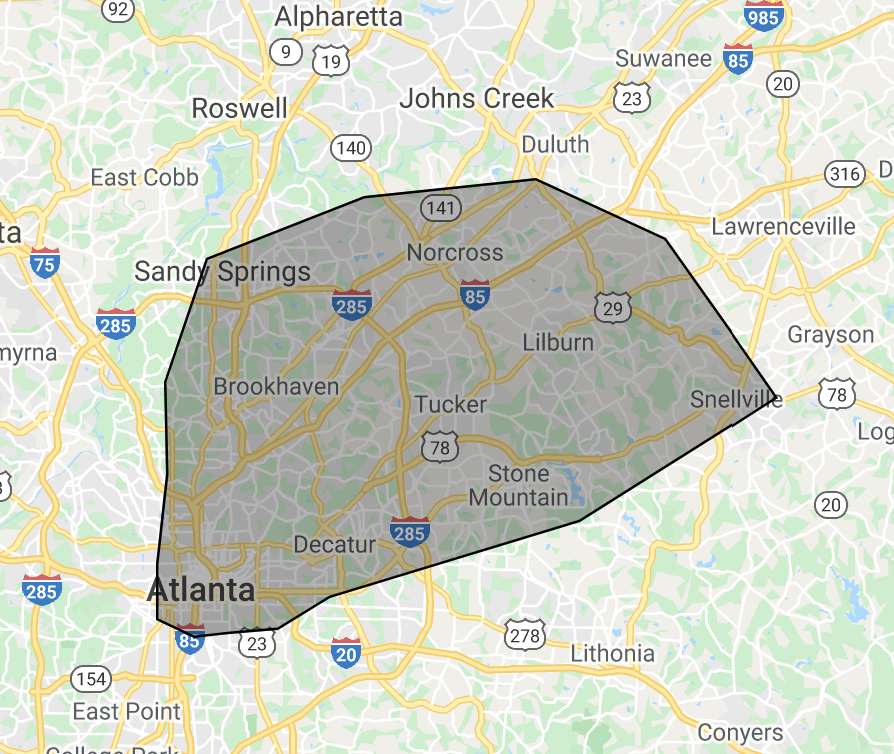 Service Area
We service most of northeast Atlanta south to downtown, north to Sandy Springs and east to Snellville. We do not service Cobb County, west of I-75, or Lawrenceville.
Enjoy more of the good life. Let us help you take a load off.