4511 Hugh Howell Rd., Tucker, GA
State-of-the-art laundromat open from 7 AM to 11 PM 365 days a year. Last wash at 10 PM.

Credit Cards Accepted

All machines are outfitted with credit card readers for your convenience!

Coins Accepted

Washers and Dryers accept coins also! We have bill breakers to break a $20 bill and coin changers to provide quarters.

Loyalty Card Program

10th Wash Free when you use our loyalty card program!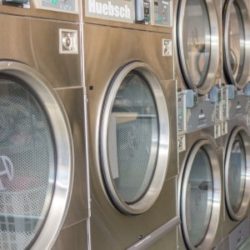 High Efficiency Equipment
Our equipment is new, high efficiency and easy to use!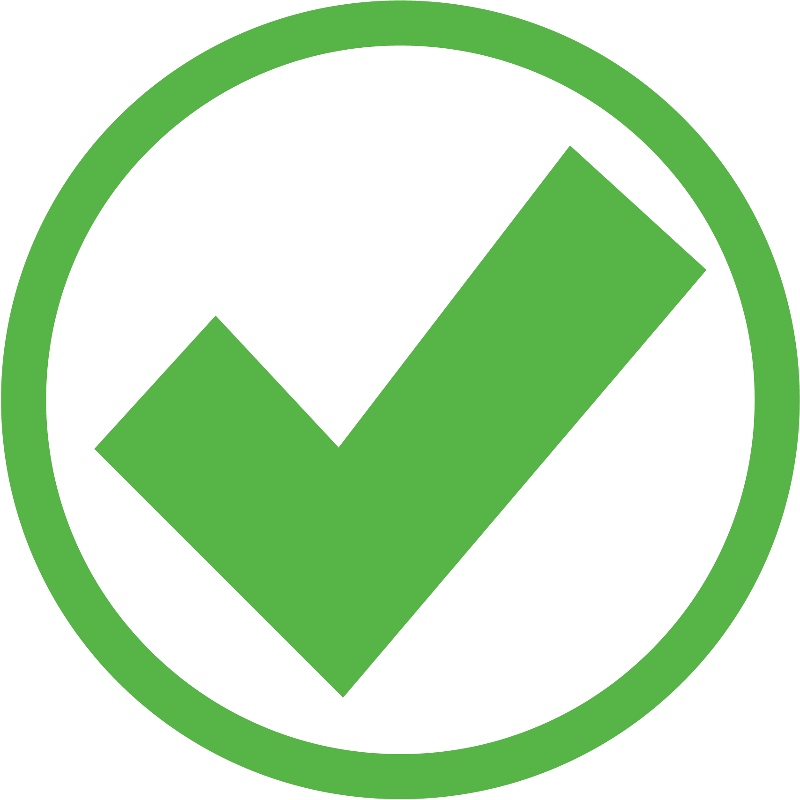 We Got You

Our goal is convenience. Clean bathrooms, vending machines with soap or snacks, great music, television, and AC. What more can you ask for from a laundromat!
Offering you an enjoyable experience while doing the laundry.